Making
immigration

Help More Affordable for Everyone
With Unbundled Legal Help, You Can Hire an Immigration Lawyer to Help You With Your Case for as Low as $500‑1500
We Will Instantly Connect You with an Immigration Lawyer for a Free Consultation
"We are grateful there are services like Unbundled Legal Help for those of us who can't afford outrageous fees at a time when legal help may be needed on short notice."
What is Unbundled Legal Help?
Recent studies indicate at least 2⁄3 of people that file in court do not have a lawyer representing them. We all know the importance of hiring an attorney, but the fact is most people "go it alone" because they simply cannot afford one.
With Unbundled Legal Help™ services, we have attorneys that offer unbundled legal services which can significantly reduce the cost of working with an attorney.
When you hire an attorney on an "unbundled" basis, you are billed for fewer hours, which costs you less money.
Instead of hiring an attorney to handle your entire case start to finish, you can hire the attorney to handle specific parts, which "unbundles" these tasks from the parts you can do yourself.
Unbundled legal services is not a good fit for every case. Hiring an attorney for full representation may be what you need, but before you commit to spending thousands of dollars up front, find out if unbundled can work for you.
Watch the 2 Minute Video to Learn How Unbundled Legal Help Could Save You Thousands of Dollars in Legal Fees
*Service cost varies by region and practice area.
To Connect With an Unbundled immigration Attorney in your local area:
Why is Unbundled Legal Help So Affordable?
With Unbundled Legal Help you can hire a lawyer to assist you with the parts of your case you need help with, and then you can handle parts on your own to save money.
In other words, if your case is a good fit to be unbundled, you will NOT be required to pay thousands of dollars up front.
Watch this two minute video to hear our Unbundled Lawyers explain how it works.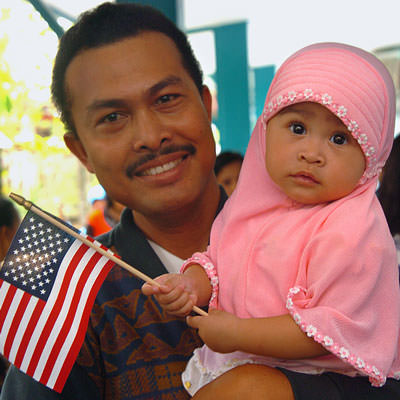 I will always be grateful to my provider attorney. Thanks to his dedication, determination and professionalism, I now have legal rights over my daughter's well-being.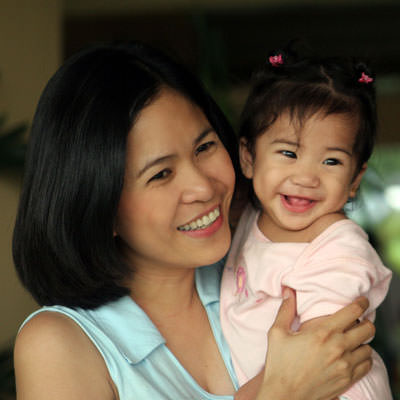 I have received more support from my provider attorney than I have from our system here in about 3 years. I appreciate all that has been done for me. Thank you all.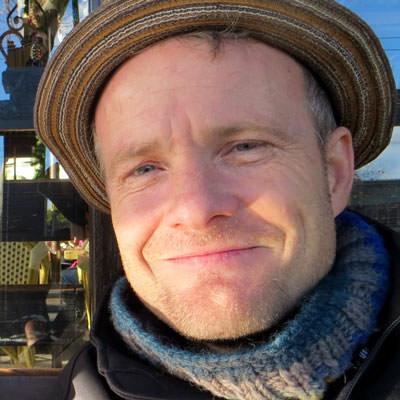 What a unique and creative way to work with an attorney. I was expecting to spend a few thousand dollars, but instead I got the paperwork I needed done for a few hundred and handled the rest myself.
Immigration Law – Securing Your Rights to Live in the United States
Immigrants who are granted residency or citizenship in the US not only gain business and economic opportunities unique to the United States, but they also acquire protected freedoms including religion, speech, and with certain limitations, the freedom to travel globally and engage in international commerce.
Your unbundled immigration attorney can provide specific advice, guidance and representation that applies to your personal circumstances in applying for a status that permits entry and residency in the US. Our attorneys will aggressively pursue your legal rights based on what the immigration laws allow.
Naturalization/Citizenship
The US foreign-born population is nearly 14 percent currently, and moving toward an all-time record high. US laws declare a citizen to be a native-born person, or a person who has been granted a naturalized citizen status by order of the US Citizenship and Immigration Services (USCIS).
Those granted citizen status may own a US passport, are permitted global travel, the right to vote in US elections, and the ability to petition for permanent residency on behalf of foreign-born children and close family members. Your unbundled immigration attorney can help you navigate the complicated process required to obtain the limited number of US citizenship approvals each year.
Green Cards and Permanent Residency
As you may know, obtaining a Green Card is the first step toward acquiring permanent residency. Immigrants seeking a Green Card can apply by having a close family member (US citizen) file an application with the USCIS on their behalf. There are also many other types of applications such as work or occupation, diversity, and others. Your provider attorney can assist you with filing the specific forms needed to apply based on your specific circumstances.
Business, Employment, Student and Travel Visas
The US Citizenship and Immigration Service offers visas for immigrants wishing to enter the United States for a specific period of time. The most common forms of temporary visa applications are based on work authorization, travel and tourist visas, business and investor visas, and also student visas. Your immigration attorney will discuss your specific situation and wishes, and determine which category of temporary visa is best suited for each visa applicant. They can also provide counsel on matters such as adjustment of status visas, Advance Parole applications for travel, and close family member immigration.
Connect with an Unbundled Immigration Attorney Today
There are many other types of immigration matters that our attorneys work with. Regardless of the path you use in applying for immigration into the United States, or your application to protect your rights to remain in the country, your unbundled immigration provider attorney will counsel you on your rights and options and assist you in taking the appropriate steps to secure your rights to live in the United States.
To Connect With an Unbundled immigration Attorney in your local area: