Finding an Affordable Lawyer Just Got Easier
Skip countless hours struggling to find the right lawyer
Enter your location & briefly describe your legal issue
Get connected with a lawyer in under 60 seconds.
Why is Unbundled Legal Help So Affordable?
With Unbundled Legal Help you can hire a lawyer to assist you with the parts of your case you need help with, and then you can handle parts on your own to save money. In other words, if your case is a good fit to be unbundled, you will NOT be required to pay thousands of dollars up front.
Watch this short video to learn more.
Watch this short video to learn more.
What People Like You Say About Our Unbundled Lawyers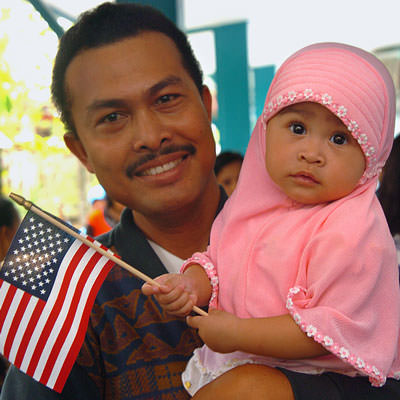 I will always be grateful to my lawyer. Thanks to his dedication, determination and professionalism, I now have legal rights over my daughter's well-being.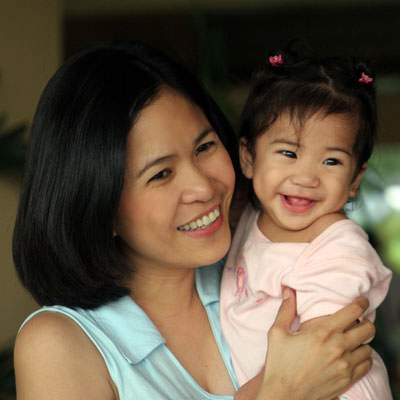 I have received more support from my lawyer than I have from our system here in about 3 years. I appreciate all that has been done for me. Thank you all.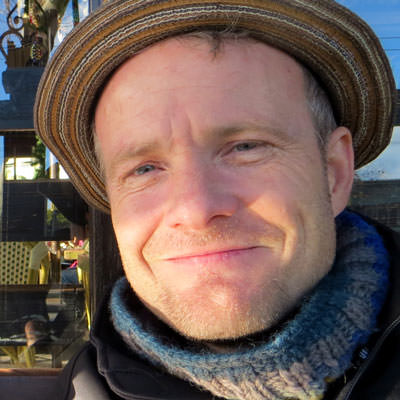 What a unique and creative way to work with an attorney. I was expecting to spend a few thousand dollars, but instead I got the paperwork I needed done for a few hundred and handled the rest myself.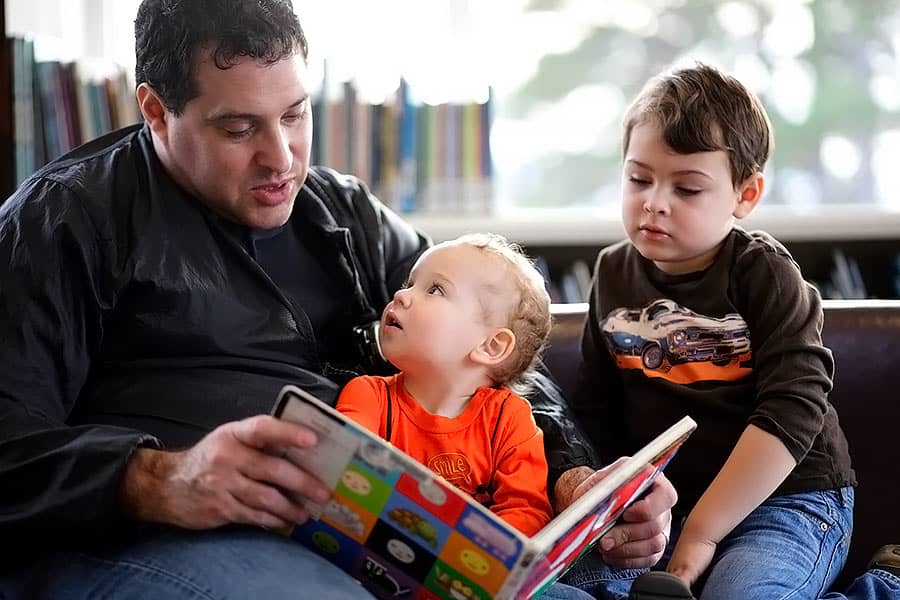 EB-5 Immigrant Investor Visa
The purpose of the EB-5 immigration law is to encourage foreign investment and generate job growth in the US. The program allows foreign investors to establish commercial business operations in the US.
Eligibility for EB-5 Investor Visa
The lowest qualifying investment is $1 million. However, an investor can start a business in a rural or high unemployment area, called a targeted employment area (TEA), and qualify with only $500,000. In either instance, there must be at least 10 new jobs created.
Read more...
You can request a free consultation with an Unbundled Immigration Attorney right now to see if your potential investment would meet the requirements to qualify for an EB-5 Visa.
EB-5 Visa Regional Centers
The USCIS sponsors 850 privately run regional centers to help connect foreign investors with local businesses in need of their financial support.
Of the 10,000 EB-5 visas issued yearly, 3000 are earmarked for regional centers. These regional centers allow indirect or induced jobs created by the business enterprise. Induced jobs are those that result from the establishment of the business enterprise, rather than from employees hired directly by the business.
A foreign investor applicant will deposit money into an investment fund run by the regional center. The regional center then either invests that money in a qualifying business or transfers the money to a business as a loan.
Types of EB-5 Investments and Requirements
The investor is permitted to provide cash and tangible equipment of value to qualify for the EB-5 program. However, loans to the business owner are not permitted.
The USCIS closely examines applicant funds to confirm they have a lawful origin, and come from the applicant's own resources.
Supporting documents include five years of income tax returns, personal bank statements (two years), and salary or business records.
Corporations can't apply, but partnerships, and pooled ownerships are permitted, so long as each individual investor meets the EB-5 visa requirements. That means each investor is responsible for creating 10 direct hires in the new business.
To ensure you have the guidance necessary to successfully navigate the EB-5 Visa process, request a consultation with an Unbundled Immigration Attorney today.
Frequently Asked Questions
Working with an Unbundled Lawyer could save you thousands of dollars. Since the consultation is free, and there is no obligation to hire the lawyer we connect you with, we suggest you give it a try! If your case qualifies for unbundled legal services, the starting cost will typically be between $500-$1500. If you need full representation, this will cost more. Yes, you will receive a free consultation with a local Unbundled Lawyer that serves the city you need help in. You will be immediately connected with a lawyer as soon as you submit your request. Depending on the time of day, you may be able to talk to a lawyer within a few minutes. Most of our Unbundled Lawyers offer payment plans. If you cannot afford the starting fee, just ask your lawyer if they can break it up into a few payments and they will usually work with you. For over a decade, Unbundled Legal Help has connected over 1,000,000 people with lawyers in their area. Our lawyers provide unbundled legal services, which are typically a fraction of the upfront cost of a traditional retainer. With unbundled legal services, you are hiring your lawyer to help you with only parts of your case. Since you are paying for less hours of legal help, you will NOT be required to pay such a large retainer up front, unbundled legal services are much more affordable.
Ready to Get Started?
Click the Button Below to Connect with an Unbundled Lawyer.
Larry A.,
Austin, TX

What a unique and creative way to work with an attorney. I was expecting to spend a few thousand dollars, but instead I got the paperwork I needed done for a few hundred and handled the rest myself.

Connect with a Lawyer